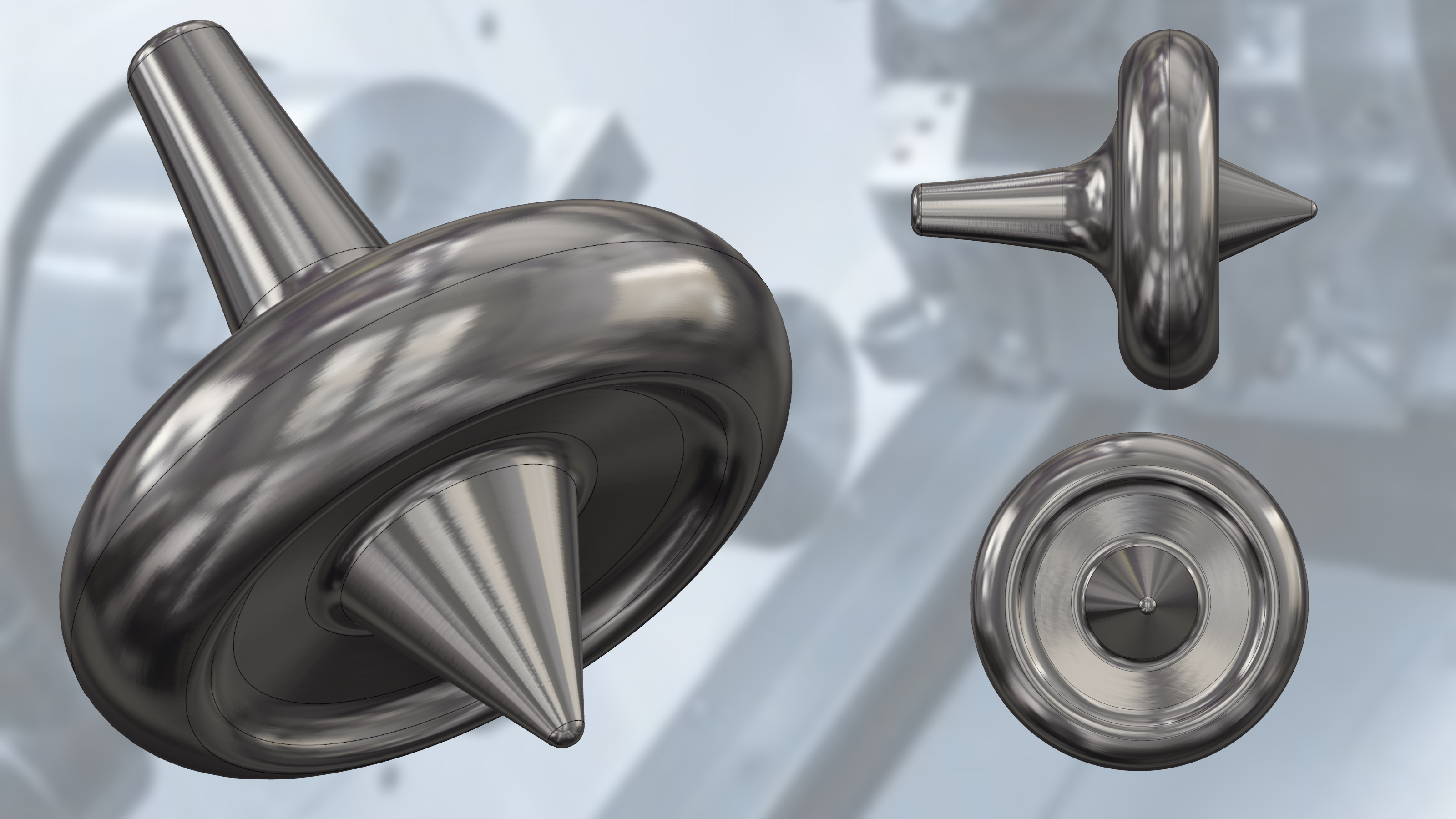 Project-based learning tools from the world's #1 CAM software
The new
Mastercam Quick Part
Series
of project-based lessons delivers CAM fundamentals for use with standard Mastercam or with the new streamlined Quick Part Interface for easier instruction and learning.
This kit delivers lessons for a turning-focused spinning top and includes:
A student guide.
An instructor guide.
Mastercam part files.
The Quick Part Interface installer.*
Download the project for free and see what the Mastercam Quick Part Series can do for
your
class!
* Mastercam must be installed to use the Quick Part Interface.