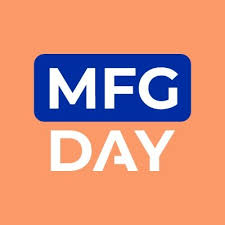 Thanks for your interest in Mastercam's virtual Manufacturing Day! The event was a great success. If you didn't get a chance to attend on October 2nd, below are some of the activities we put together.
Mastercam's MFG DAY video:
Click here to participate in the Mastercam quiz! It is open until October 31st, so take the quiz and be entered for a chance to win some Mastercam merchandise. *Please note, there is a limited number of available entries for the quiz.